It was a 3 years mission contract as Project Manager (主幹) * under the status "Professional Partner", directly signed with Toyota Motor Corporation's headquarters in Japan. I was based at the ITS Planning Division into Toyota headquarters (Toyota City, Japan), division that is now part of the new Connected Company (April 2016).
* equivalent to General Manager at Toyota Motor Europe
Inside the Projects Group, I was in charge of the Toyota's advanced carsharing project "Ha:mo" (Harmonious Mobility). Its business model was planned to be experimented in France, in the City of Grenoble on the period 2014-17. Ha:mo concept has been implemented in Japan (Toyota City, Tokyo and Okinawa) as well as Thailand (Bangkok).
Previously, I was involved in a project signed with CEA in order to deploy an internal corporate carsharing service, based on ultra compact electric vehicles (COMS), to study the usage and technical evolution of the CEA's batteries.
As regards Ha:mo implementation, I was involved successively in systems integration (interoperability, multimodal information), the design of the service plan with the local operator and the following-up of the project.
After the launch, I devised the digital marketing strategy by focusing on customers (online registration, mobility needs and lifestyles). Several teasers and movies were produced in order to launch a campaign on social media with the purpose to attract new members to the service. This marketing mission was successfully completed and the target of 1000 members reached.
All along the project, I particularly focused on corporate communications in order to ensure consistency of message delivery. At ITS World Congress 2015 (Bordeaux), I made a presentation in a session and was leader on the Toyota's pavilion to explain Ha:mo project.
Last but not least, I was involved in competitors analysis (benchmarking) and new potential cities prospection, both in the European market.

---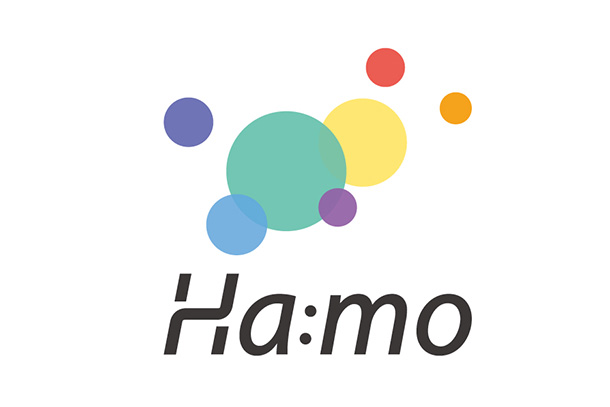 Ha:mo is a collaborative zero-emission ultra-compact urban electric vehicle car-sharing scheme aimed at addressing "last mile" transportation needs for those using public transportation. (read more)