About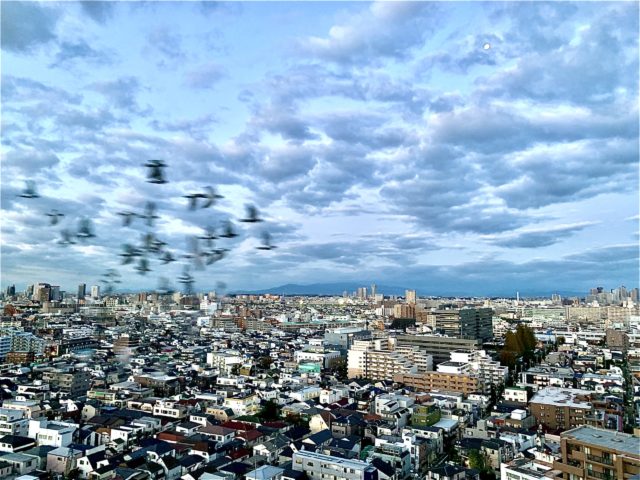 Shaping the urban age
Urbanization is one of the main trends of our modern world. Metropolization and complexification of cities, growing environmental concerns and the digital transformation of our lives are changing drastically the face of humanity.
Challenges are globally the same but regional and urban contexts are often very different. Each urban initiative needs a multidisciplinary approach to build an holistic vision whatever we are talking about regional or urban policies, digital cities implementation or transportations integration. Furthermore, at each step of the strategy, it is crucial to take into consideration people's lifestyles and opinions in their diversity, whoever they are, citizens or customers.
Many efficient solutions are already on the market. Accordingly, it is time to lead the transition by devising innovative and impactful public policies, deploying smarter solutions beyond administrative boundaries as well as integrating multimodal transportation services at a larger scale, metropolitan or polycentric urban systems.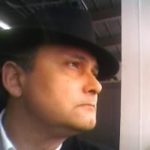 Gil Chavez
Professor / Exec Advisor Kyodo PR (Tokyo)
I would like to recommend Stéphane Péan without hesitation or reservation. He has extraordinary view of the world that allows him insights into a variety of business problems and situations.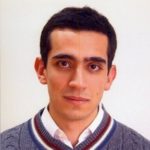 Helias Zgheib
Data scientist, PhD, Toyota Motor Europe (Paris)
Stéphane's ability and effort to manage a shift from a sheer product - and technology centric - approach to more customer oriented approach was of great value for the project.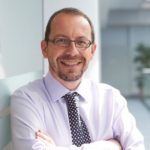 Jean-Yves Jault
Director Corporate Communications, Toyota Motor Europe (Brussels)
I was impressed with his ability to persevere on tasks and projects despite a difficult, changing, and challenging environment. His determination and leadership led to a large part of one of the projects we were working on to move forward and be implemented on time.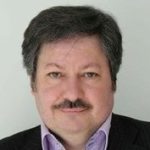 Stéphane Amarger
Former Director France, EIT Digital (Paris)
I could appreciate his large knowledge related to the world of transportation accumulated at technical, economic and societal levels. Stéphane could build a large network of connections among public and private keyplayers in the world of transportation. He is able to leverage his personal connections at all levels.
A BRETON LEGEND ... IN A TIME OF CLIMATE CHANGE

Ker Iz in Breton, or Cité d'Ys in French, is a mythical city that was built on the coast of Brittany (Bay of Douarnenez) and later swallowed by the ocean. The legend said that Saint Gwenole went to see the king Gradlon and warned him about the sins being committed in the city, absorbed in luxury, debauchery and vanity. God warned Saint Gwenole that he was going to punish the city, and the Saint told the king to flee since God's wrath was about to fall upon the city. The king fled riding his horse. A storm fell upon the city and quickly inundated it. The main culprit was Princess Dahud, the king's indecent daughter, who had stolen the key, symbol of royalty, from around her father's neck.

There's another legend told in a Breton saying, says that when Paris is swallowed, the city of Ys will rise up from under the waves (In Breton, Par Is means "similar to Ys").

Pa vo beuzet Paris,
Ec'h adsavo Ker Is
(When Paris will be engulfed,
will re-emerge the City of Ys)

- Read more on Wikipedia (Ys)